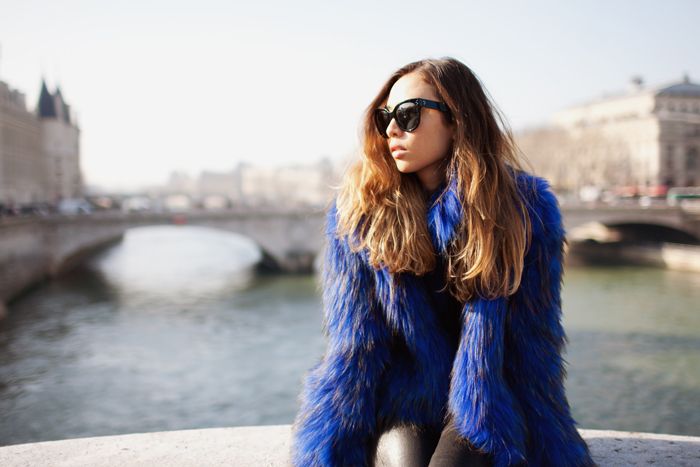 (Sonia Rykiel jacket, J Brand leather pants, Balenciaga cutout boots)

There was one sunny day in Paris, it required Vèlib rentals and flat boots for freedom purposes and a suffocatingly warm jacket by Sonia Rykiel that I actually hardly took off the whole week. I'm probably the sixteen thousandth person to say this but there really is no better way to see the city and also almost die every other second than to glide through the streets on a bike. I've stayed in Le Marais a few times now but was able to discover such entire new pockets of it this time around.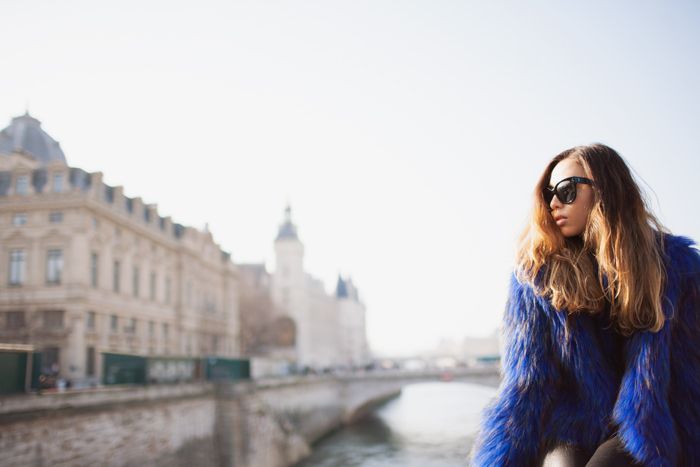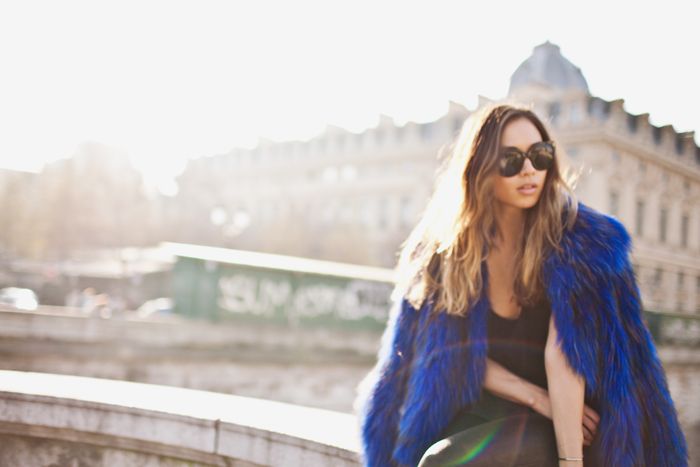 At beautiful Pont Notre Dame. Missing Paris already – I'm home in LA for a few days, next up London!