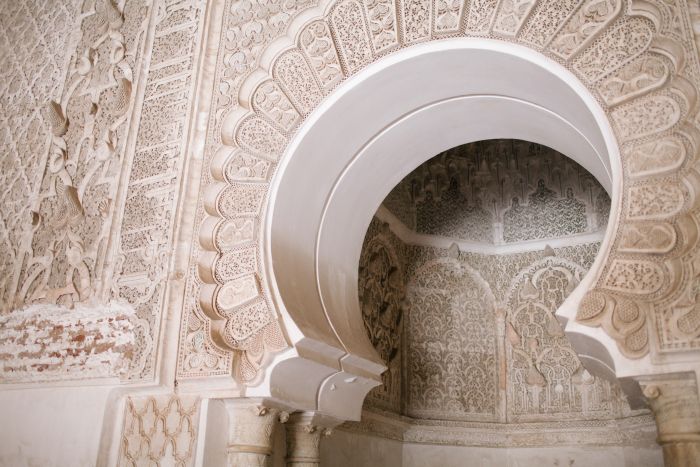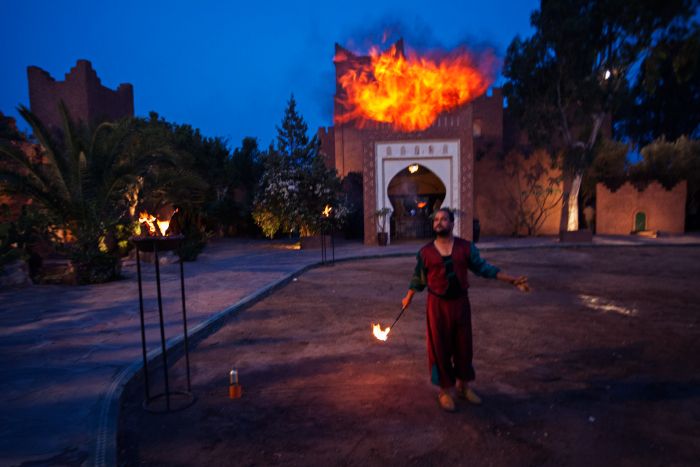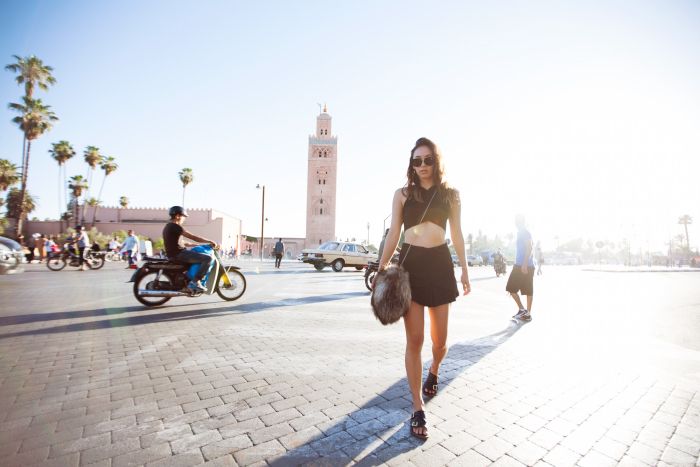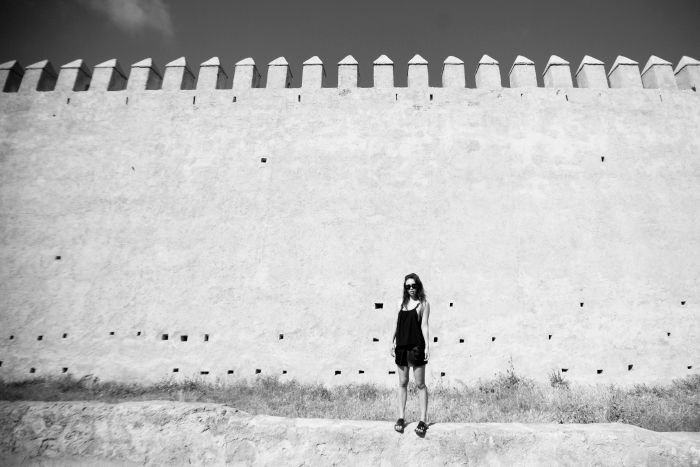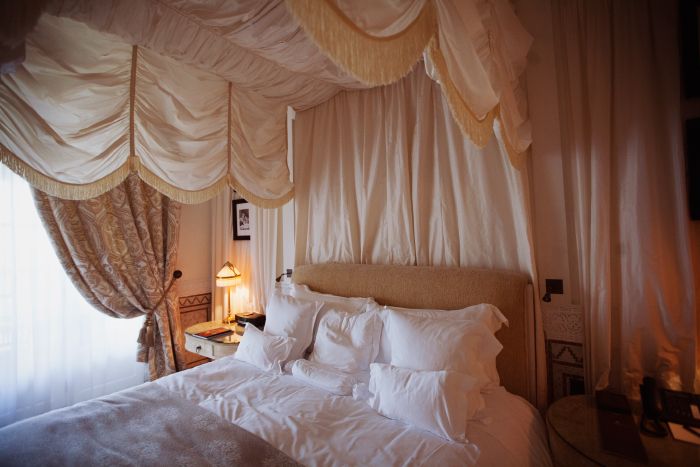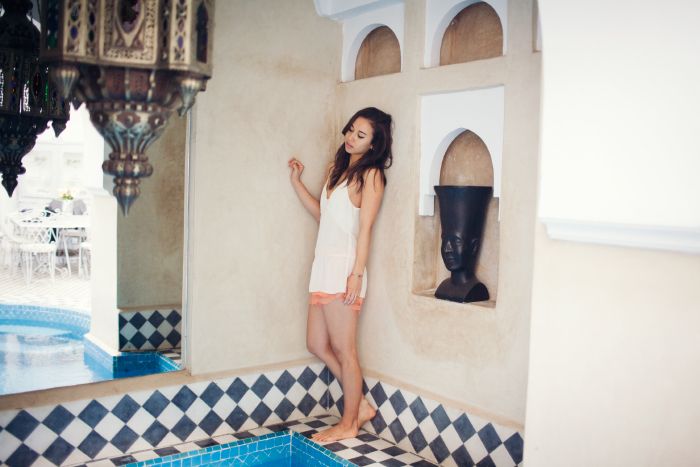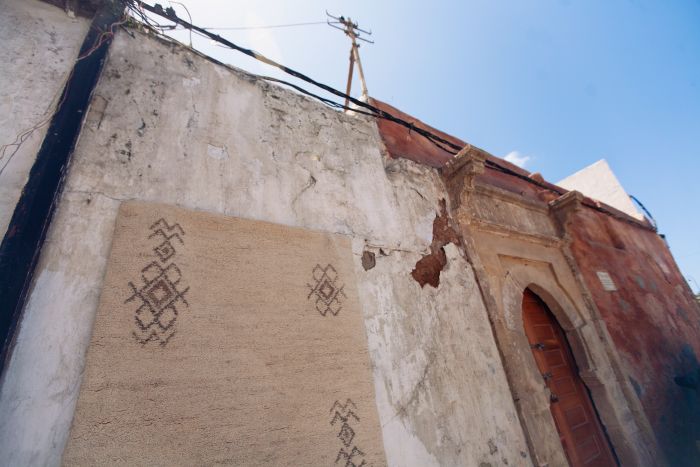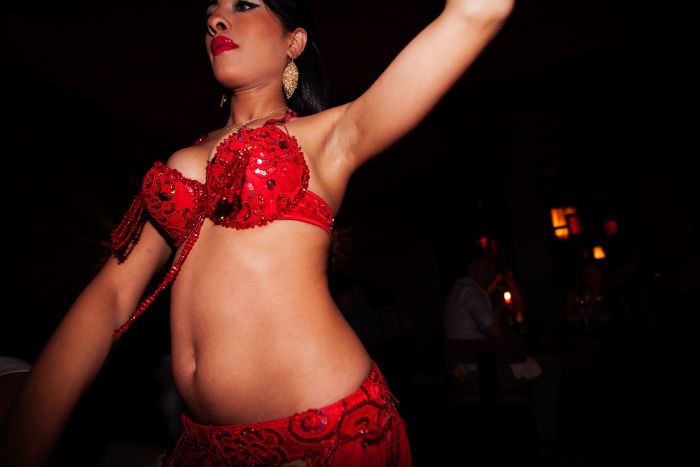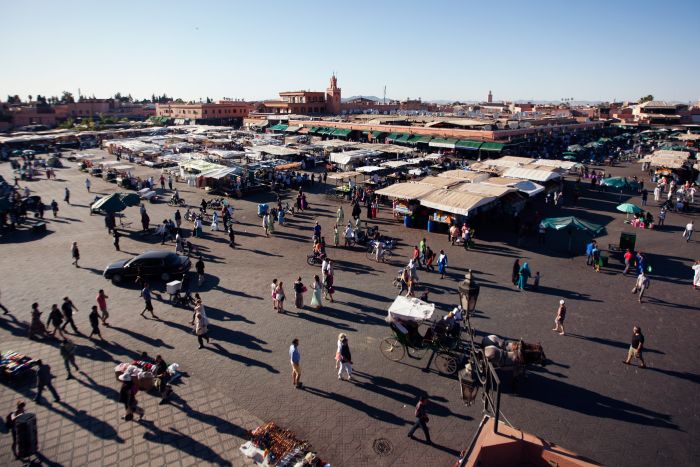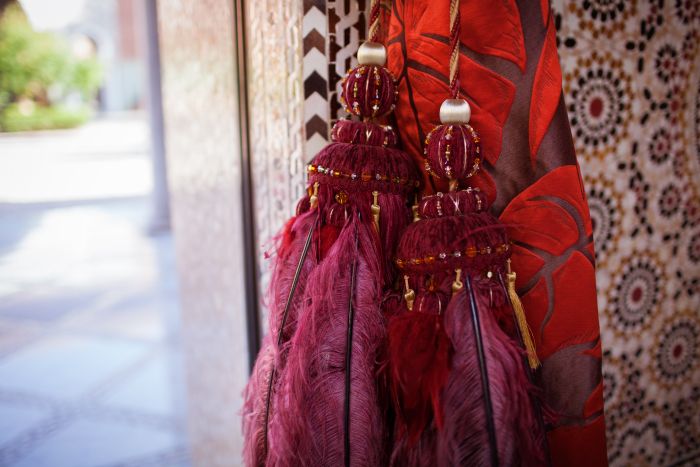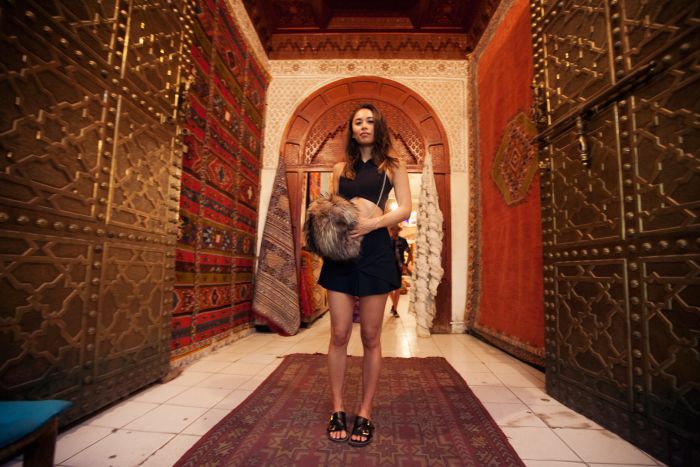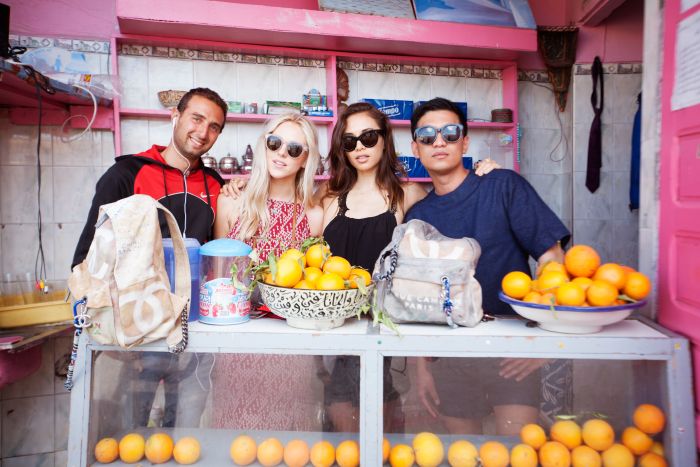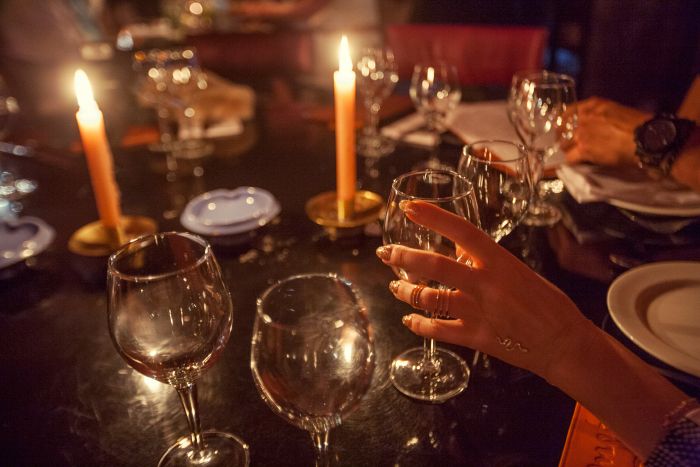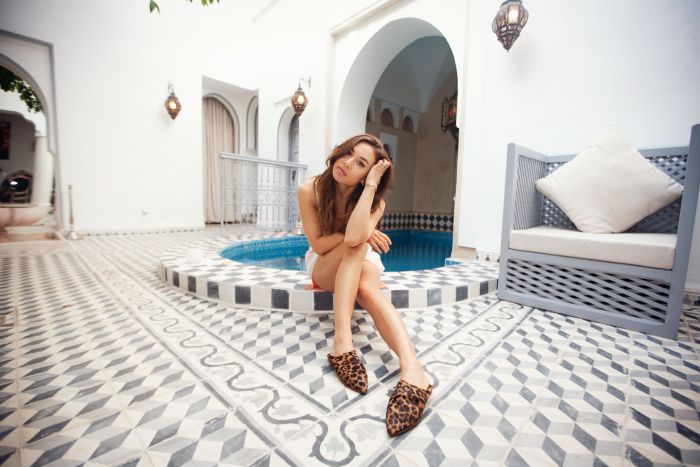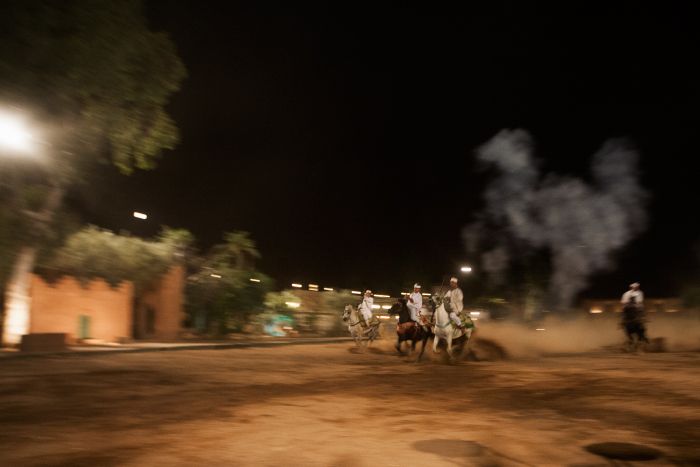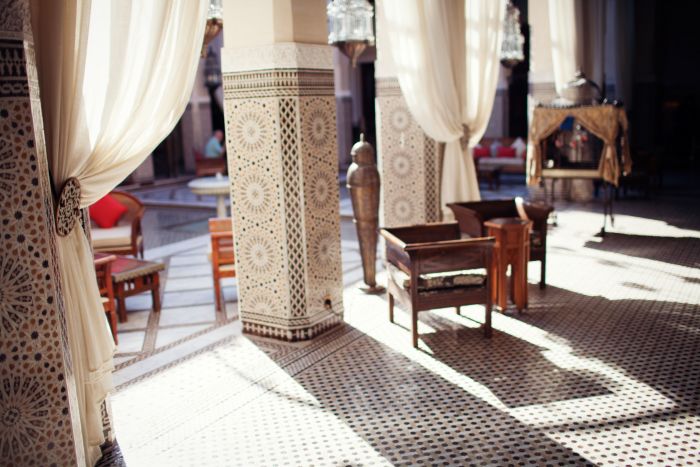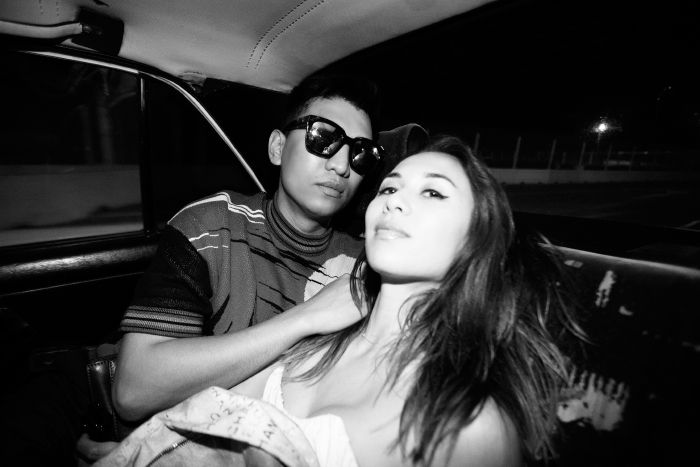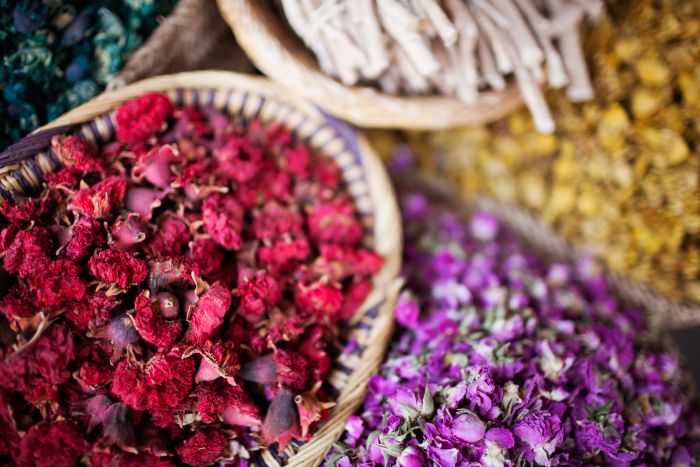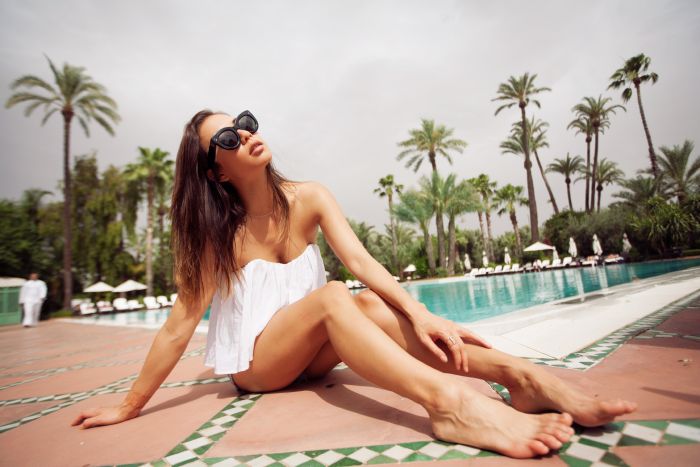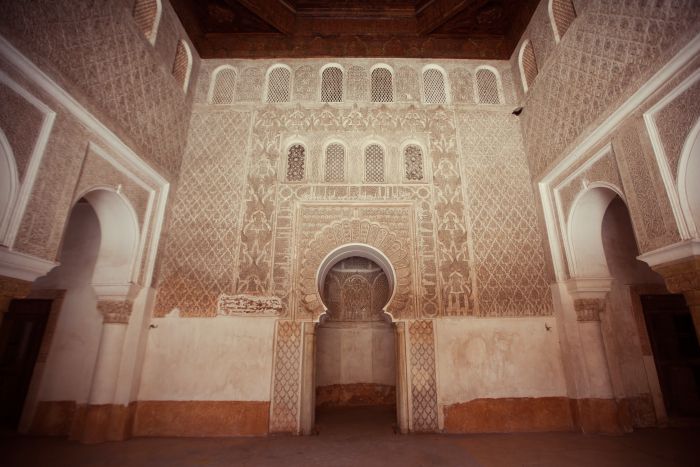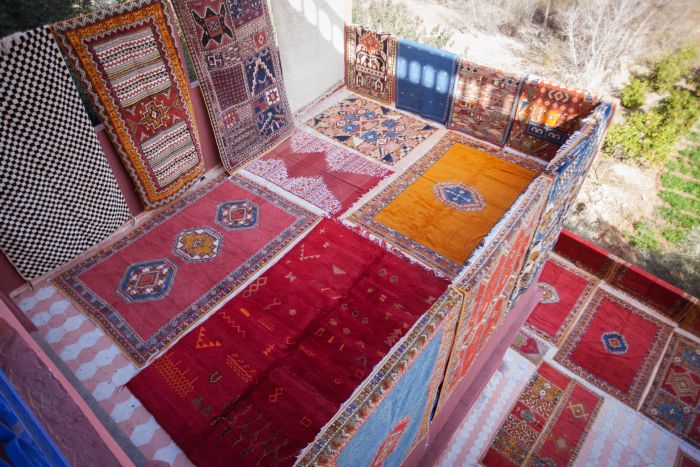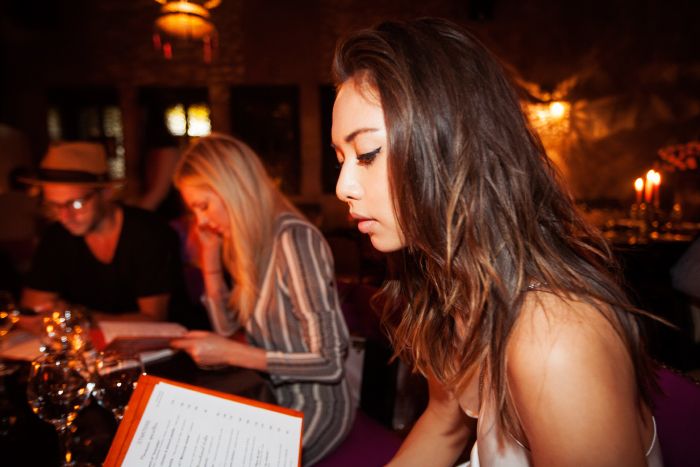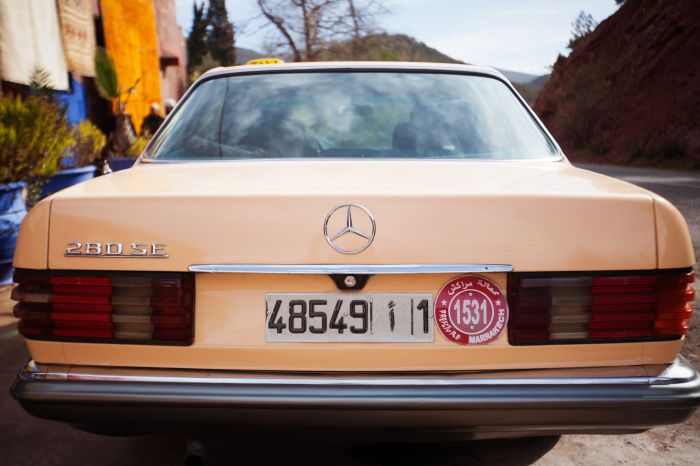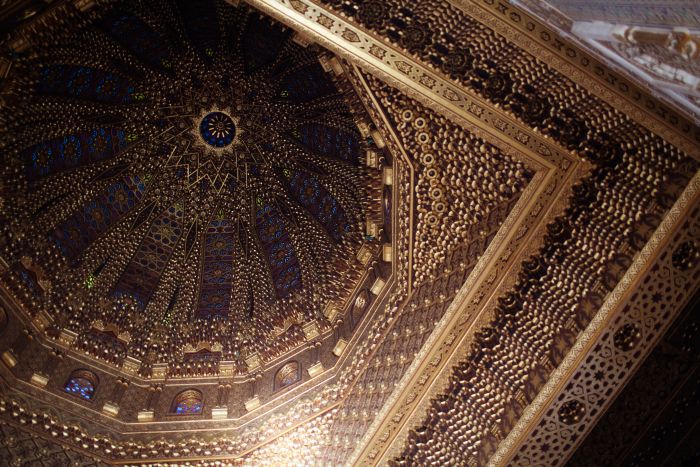 I'm lucky enough to have made this my third trip to Morocco in a year's time. Not something I would have predicted happening or even being possible but the beauty and otherworldliness of this country is addictive. I've visited Marrakech, Rabat, Casablanca, and the Atlas Mountains which means next to explore are Tangiers and Essaouira. The warmth of the people, the storied surroundings, the Californian-friendly climate and palm tree frequency, the ORANGE JUICE. Solid combination. Here are some of my recommendations on how to experience cool things there.
forget everything you thought mattered about personal space and set aside an afternoon for a luxury hammam – we went to Maison Arabe and it felt like we were transported back about 1000 years if what they did back then was hose you down in an unlit cave and smash essences of the most beautiful flowers into your skin
the food options are plentiful for all types of diets but always healthy to ask what something is before partaking in the myriad tapas-style dishes you'll be presented with
a night at Fantasia Borj Bladi watching horses stampede about and fire being treated quite casually is something unforgettable and oh multiple camel rides
drinks at sunset at Cafe Arabe in Marrakech are required
there are so many beautiful places to stay, from the absolute pure luxury of the Royal Mansour to riads (a traditional house built outward from a central courtyard) – some of the hotels are worth a lunch or a stroll just to take in the incredible details
one of the main draws to Marrakech to is the medina or central marketplace so allocate one afternoon to taking it in but be prepared for sensory overload..I left with Moroccan wedding pillow covers, a silver serving tray, and a pouf for the living room and if you want to bother with transport this is of course a good place to get your beni ourain rug. But then again Chris found one that was inversed with the cream and gray which is kind of the coolest thing ever while we were hiking around in the mountains and the markets in Rabat are a little less daunting so basically just always be looking for that perfect piece.
the herbed/slightly pickled carrots served at every meal!
make sure to dine at Comptoir for a full experience of picking from a salad tower while watching belly dancers
we got a guide to show us through the Atlas Mountains, which I highly recommend doing as a day trip while staying in Marrakech..hiking required so just don't wear espadrilles
And yeah can't wait to go back.