Finally sorted through my New York photos (I suck, correct). Here goes..
(Phoebe English top, Michael Kors coat, Reformation Noir trousers, Calvin Klein belt, Balenciaga boots, and Goyard shoulder bag)

The excitement of getting this top from Dover Street Market I'm estimating a few hours before these shots were taken unfortunately caused me to lose it for a little bit and experiment with some arctic midriff. I added even more excitement with a giant belt and my favorite coat to drown in.
Inside my fashion week stronghold, the Tribeca Grand.
(Sonia Rykiel coat, Terzakou Paris shoulder bag, Jenni Kayne top, Reformation Noir trousers, Barbara Bui boots)

Shot right before the Theory show in Tribeca – same trousers as above. With stalwart staples. Forever reliant on this Sonia Rykiel coat and these Bui biker boots.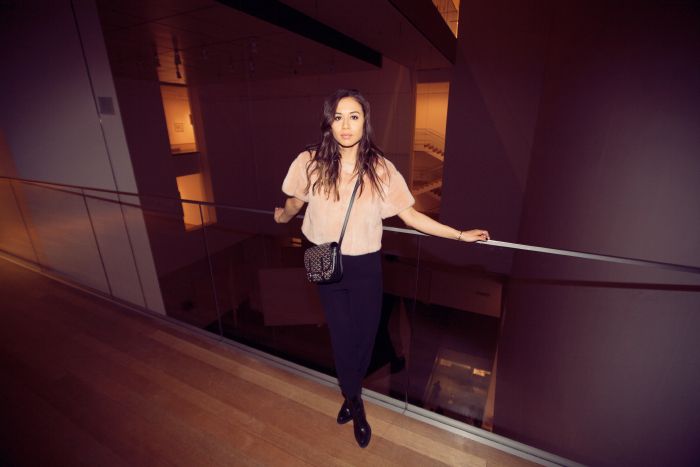 (Yves Salomon top, Robert Rodriguez trousers, Theyskens' Theory boots, Goyard bag)

At the Alexandre Birman event held at the MoMA – loved seeing my girl Lily Kwong. Also the chance to shoot undisturbed by the Desmoiselles d'Avignon.
Beautiful, evil flurry.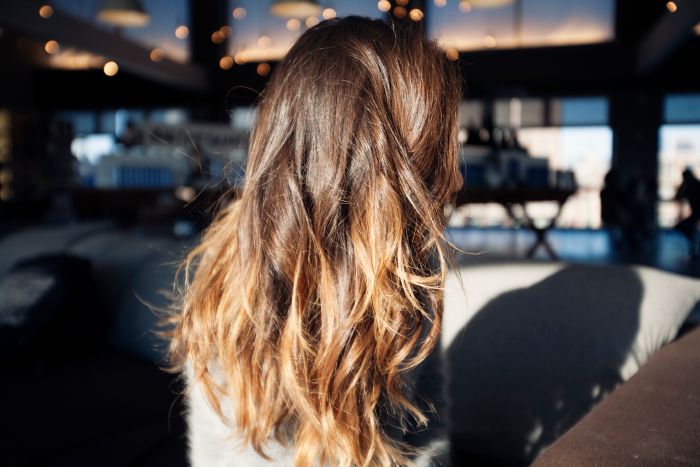 Newly installed ombré courtesy of Bumble and Bumble – Sasha was the wizard of this. I always love visiting their massive salon in the Meatpacking.
Shooting with Cosmopolitan. Chanel pearl-strap platforms? Yes indeed. Shiona Turini made sure the laughs didn't stop..such a fun day.
A moment of pure relaxation with most beverage types at the Peninsula hotel uptown.
Opening Ceremony criss cross suspender/belt/harness contraption in satin. Required.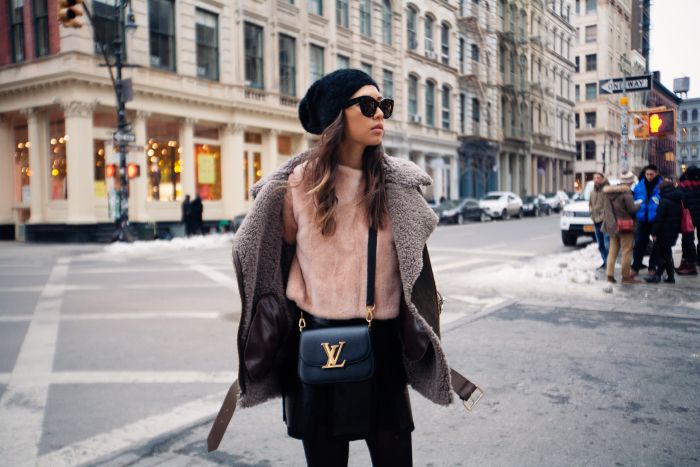 More in that most ideal blush top – this time with Acne's Velocite jacket and a Vanessa Bruno carwash skirt.
Three very different minds.
I was particularly happy to be indoors at this moment.
As modern as it is ethereal. I love this Derek Lam dress, a lot.
Icon + halo
Wearing so much mohair at the Rag & Bone show.
Natural refrigeration innovation
(Barbara Bui gold sequin top, RVCA tank, Robert Rodriguez trousers, Acne Mape biker jacket, Goyard bag, Theyskens' Theory boots)

I love these cropped trousers paired with a higher cut ankle boot. A little touch of elasticated bronze armor between your staples never hurt anyone.
xx