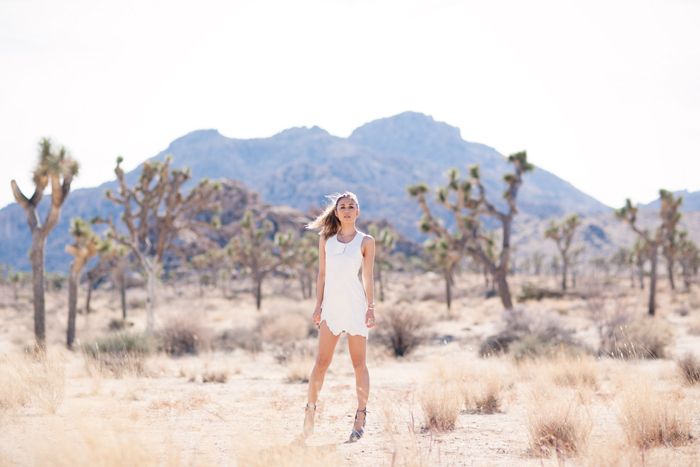 Exploring Joshua Tree for the first time, had to wear my best vaguely prehistoric dress for the occasion.
photos by Colin Sokol
(Friend of Mine leather dress, Jennifer Zeuner necklace, Weekday ankle strap pumps)
Really questioning myself for not getting all nature blogger on this place sooner..for being only about an hour away from Palm Springs, it pretty much feels like you've traveled back in time to, like Pangaea. Best place to wear white leather. And so Boxing Day appropriate, I know.